Follow this link to HELP!!! 
Talon and I happen to be among a great community of authors who have always come together to help support each other, even if its just a prayer or a hug. But sometimes hugs arent eneough. Authors rarely make enough income of their work to be note worthy and rely on other employment to make ends meet.
Now one of our own has been laid off from her job, typically without warning. With winter setting in, its a hard time to cut back on much of anything, though she has, and its still not enought to get by.  And the fear of losing their apartment is creep close.
Her former employer has given her an opportunity to transfer to a new location and be reinstated into full time work, but the option is out of state, and they don't help with relocation expenses.
So now we are pulling on everyone's heart strings and Christmas Spirit coat tails, asking you to help.
WIth a goal of $5000.00, Theresa can afford to pay a deposit with first and last months rent on a new apartment, cover the deposits for utility services, cover a rental truck to move her and her daughter, and still have a little left over to fill the fridge up with food. Maybe even cover a few bills until income from her new job starts to come in.
I know times are tough on everyone, and the Christmas shopping is upon us, but please it only take $5.00 from each of us to make a difference.
Relocation for TN Tarrant & 'Piglet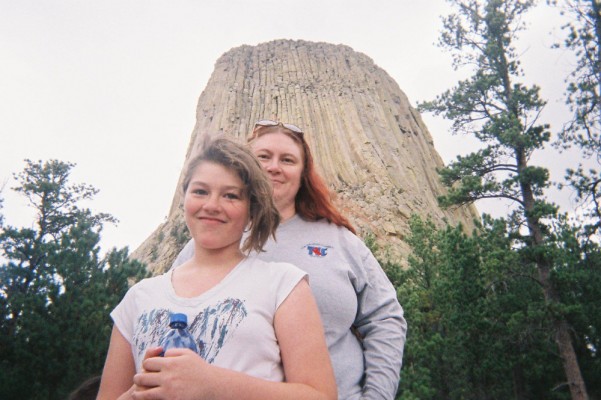 Raised by 0 people in 14 mins
Created November 21, 2014
Talon P. S. Obriot